Regular price
Sale price
€586,78
Unit price
per
Sale
Sold out
GUIA DE TALLAS
INSPIRATION

When the goddess Calypso saw Odysseus return after having abandoned her for 7 years on the beach of Ogygia, she was bathing because she had a wedding that afternoon. Odysseus asked her if he could accompany her to the event, to which she replied that nothing would please her more. When Odysseus went to her temple to look for her, one of the servants announced that Calypso was going to be late. Odysseus waited seven hours, seven months, and seven years, but Calypso never returned.

This is one of the three endings we have chosen to describe the divine Calypso chain. Made of pure silver with exquisite gold plating, its design with small marbles not only warns of the games of love, but also avenges them.

Discover the other two endings of Calypso's love story in its silver and rose gold version.
DESCRIPTION

SKU:LL040A

Designed in Spain.
Composition:
925 ms gold-plated silver Measurements:
40cm Does not cause allergies.

JEWELRY CARE

No expongas tu joya a agua dulce o salada, jabones, perfumes, cremas con y sin alcohol, sol, etc. Si necesitas limpiarla, hazlo suavemente con una gamuza de algodón. Guárdala en su packaging original o joyero y pasado un tiempo, llévala a una tienda COOLOOK para que nuestro taller la revise, limpie y/o renueve su baño de oro.

Si necesitas más información, consulta en Cuidado de joyas
DELIVERY TIMES AND METHODS

Envíos nacionales gratis a partir de 100€. 

Envíos a países fuera de España consulta aquí. 

Entrega en tienda: en el día si realizas tu compra antes de las 19:00h de lunes a viernes, o pasada esa hora, al día siguiente. Recogida en: C/ Serrano, 84. Madrid 28006.

Entrega en domicilio: en un plazo de 72h dentro de los días laborables en territorio nacional. Disponemos de envío urgente de 14h, pero ten en cuenta que los pedidos realizados después de las 14.00h, se prepararán para ser enviados el próximo día laboral. 

Servicio Glovo en zona centro de Madrid, consulta la app de Glovo.

Si necesitas más información, consulta en Política de envíos.
RETURNS AND EXCHANGES

Dispones de 15 días desde la fecha de envío para realizar un cambio o devolución de tu compra en cualquiera de nuestras tiendas, o por escrito y acompañado de su factura, a través de: pedidos@coolook.es 

Las piezas personalizadas no admiten cambios ni devolución.

Si necesitas más información, consulta en Cambios y Devoluciones.
View full details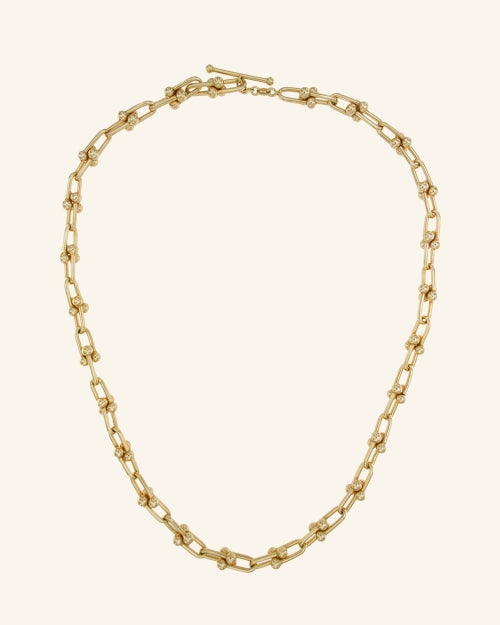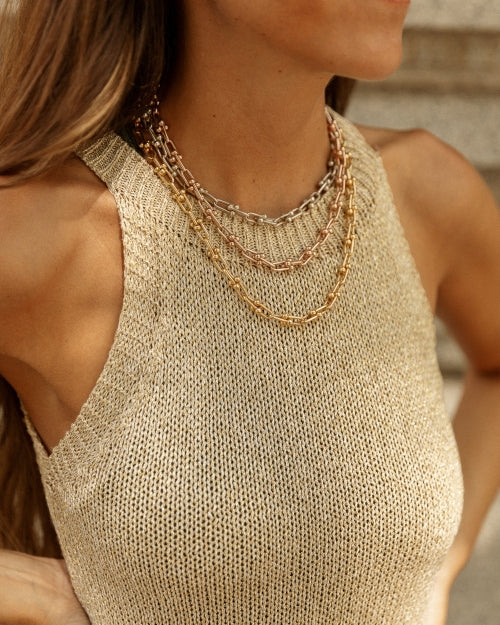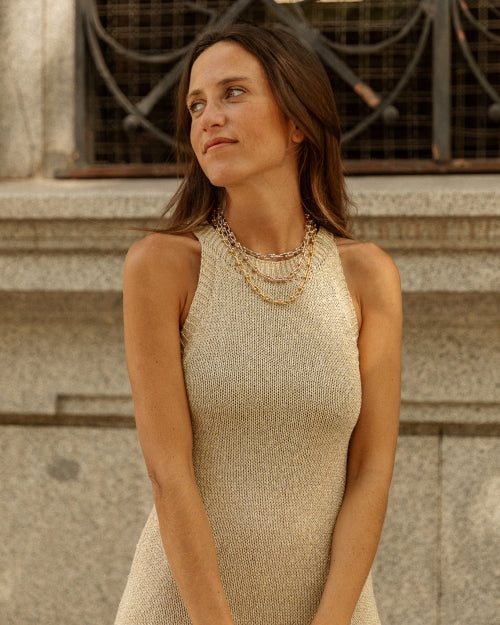 Guia de Talla