One brand, one family
COOLOOK is a Spanish family business where both its founder, Mar Aldeguer, and her family bring enthusiasm, creativity and a strong commitment to craftsmanship and innovation in jewelry design. "We are proud to know that although we have grown and have a presence in several countries in America and Europe, we continue to meet in the kitchen to talk about how to change the clasp of a bracelet, or discuss which stones are going to adorn an earring while we walk through the garden" .
Mónica Bermejo

The first COOLOOK model and the youngest of the family, Mónica was educated in the United Kingdom where she studied Advertising and Marketing, as well as a Master's Degree in Fashion and Luxury Business Management. Although she is in love with Mediterranean life, she settled in London, where she combines her career in a digital creativity agency with "lifestyle brand" collaborations for COOLOOK.

Mar Aldeguer

Founder of COOLOOK, tireless traveler and nature lover, Mar grew up surrounded by art in the historic Gordiola glass factory in Mallorca and soon developed a good eye for design. So in 2011 and after a master's degree in Advertising and Business Communication, she changed her career in Journalism to revolutionize the handmade luxury jewelry market, along with her daughters, Mar and Mónica Bermejo.

Red Sea

In addition to being CEO of COOLOOK, Mar is a restless architect whose designs delve into the joy and light of an eternal summer. That is why her creativity is not only limited to designing living spaces, but also to the study and creation of eclectic blown glass designs and her obsession with reformulating jewelry craftsmanship with a versatile and modern twist.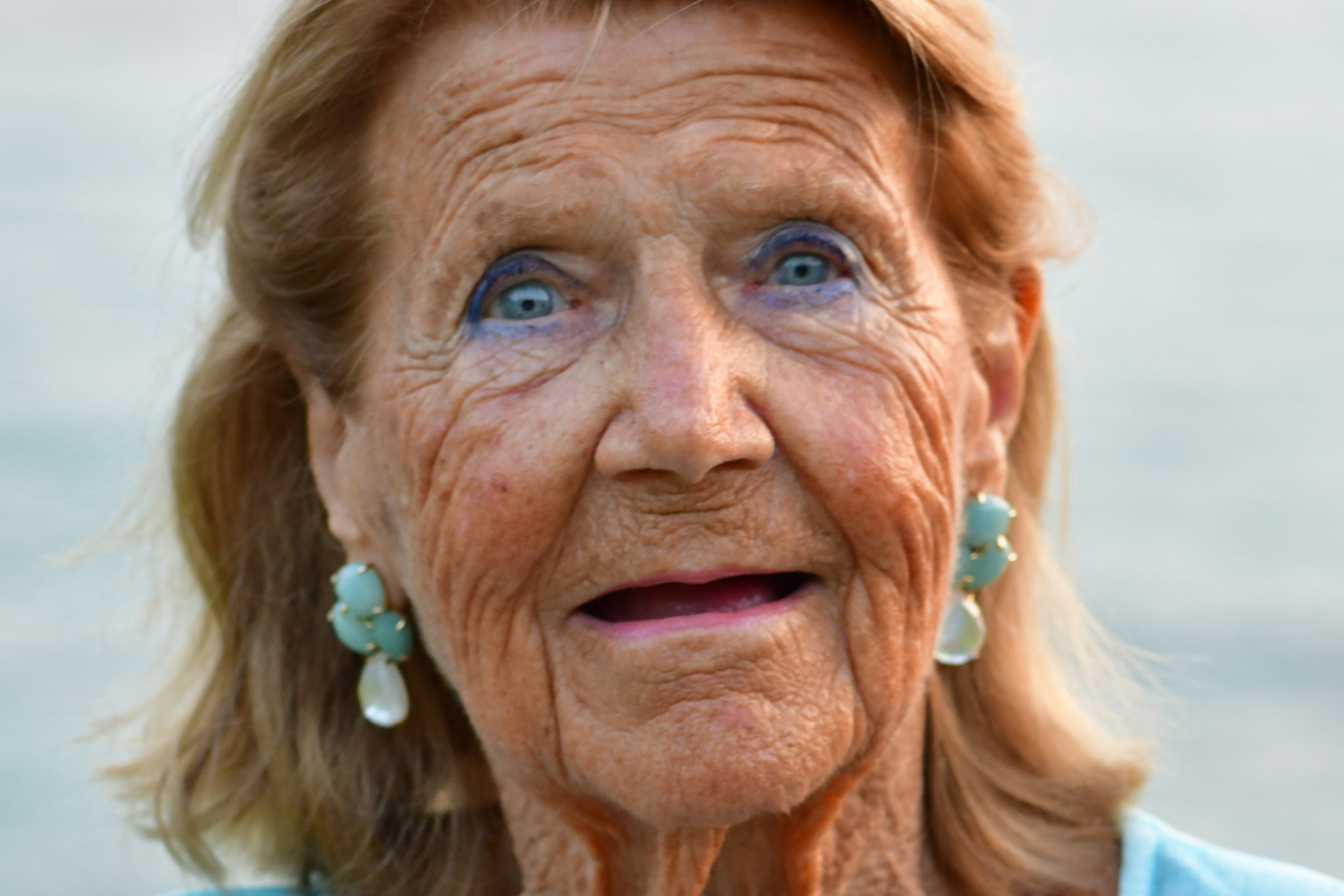 Lideta and Enrique
Lideta Palou, mother of Mar Aldeguer, was a woman of exquisite culture, a pianist by profession who loved long breakfasts at her beach house in Mallorca. In addition to an extensive library, she treasured jewelry made of incredible precious stones and it was rare to see her without them. But there came a day - and she loved to comment on this - when she tried on her daughter Mar's designs, and she never wore her diamonds again.
Enrique Bermejo, Mar Aldeguer's husband, was, in addition to COOLOOK's first photographer, the most optimistic, close and charming person you can imagine. His career as a "paparazzi" for celebrities and his deeply pictorial photographic talent earned him numerous recognitions and his photos for COOLOOK are always displayed in our stores.

Lideta and Enrique adored each other and Enrique always said that Lideta's eyes were the most beautiful in the world, so this photo he took of them is our tribute to both of them, whose memory helps us move forward and always see life with joy. .


Authentic jewels

For everything to go well and achieve maximum excellence, we cannot do without our wonderful team of professionals who, as if they were part of our family, are always by our side and often do real adventures so that COOLOOK always shines.