ARE YOU ALREADY A MEMBER?

Access the Club with your account

DO YOU WANT TO BE PART OF THE CLUB?

If you have a Coolook frog jewel, but you don't have an account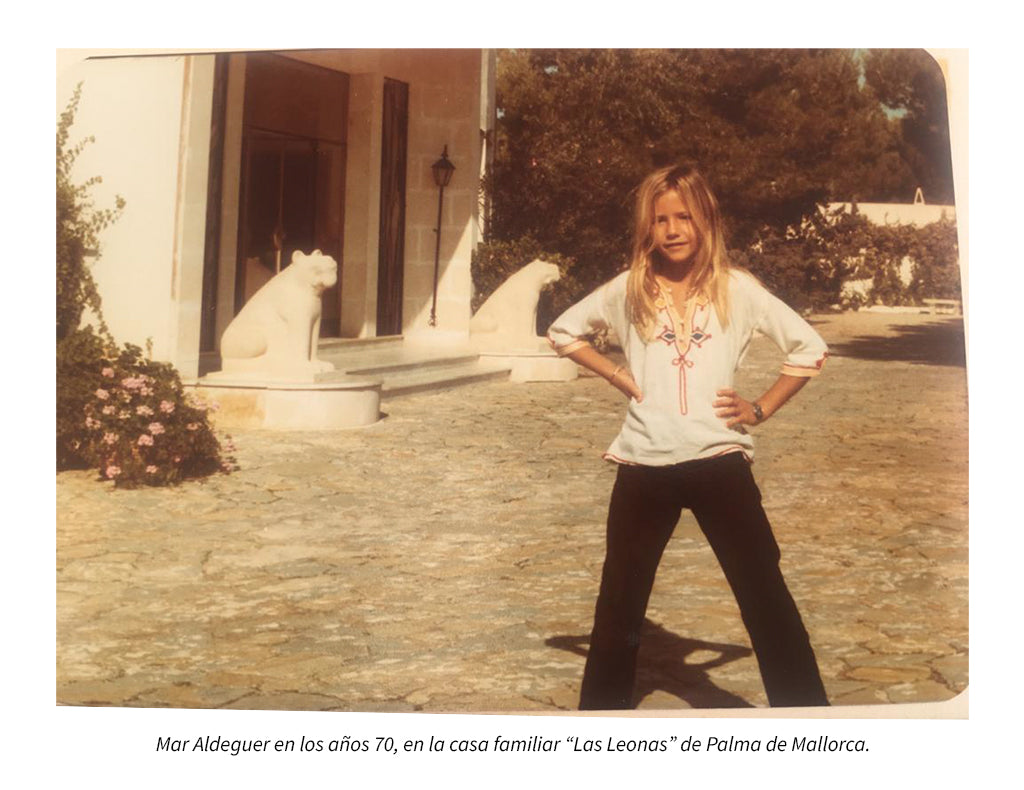 THE GOOD LUCK CLUB
Mar Aldeguer chose the frog as Coolook's image because of the passion that his mother felt for these small amphibians and the memory of the small lake with frogs in the house on the beach in Palma, but, in addition, there is another part of the story that only the members of the Frog Club know and that you will surely soon discover.
From the beginning we have included frog jewelry in each COOLOOK collection. It is our way of expressing that we feel like "frogs" and that we also have, metaphorically, a double life: with our feet on the ground, our daily reality and in the water, our source of inspiration to create the Frog Club, a club that was born thanks to countless people from all over the world, authentic "bon vivants" of artisanal luxury, who find in our jewelry, in addition to beauty, an amulet to attract good luck.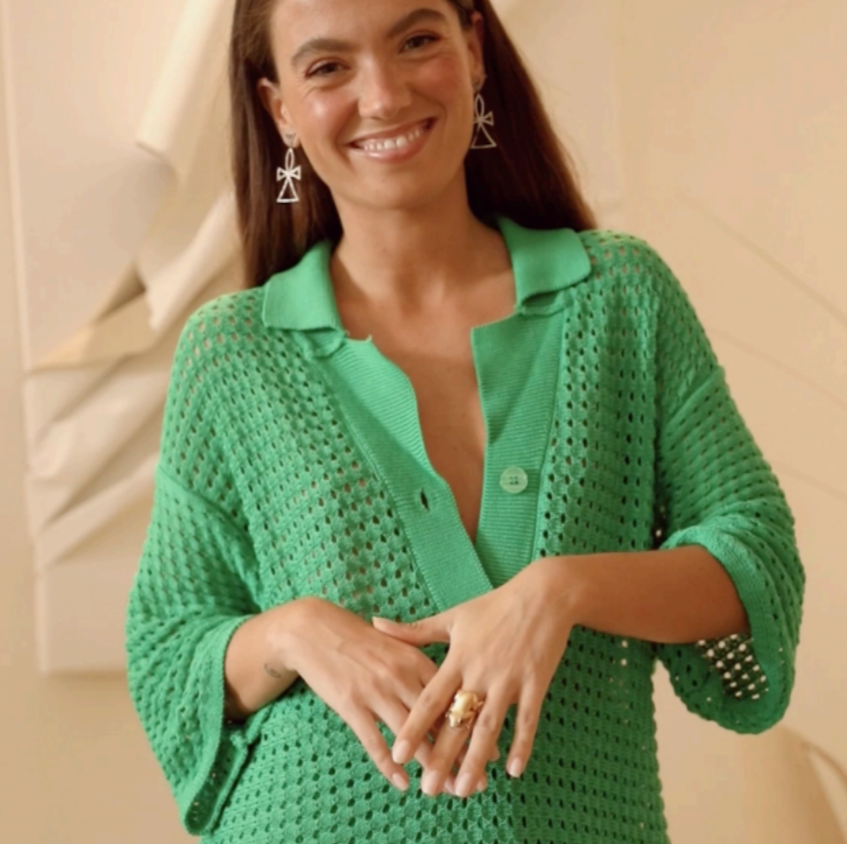 WE ARE FROGS
On June 12 we inaugurated the Club de la Rana with a charming dinner in the Tiempo room in Madrid. Accompanied by very special "frogs", friends and collaborators, as well as influential members of the Club, they answered questions that only a true frog would know, listen to them on our YouTube channel.
HOW TO BECOME A MEMBER
To be a member of the Frog Club you only need to have a Coolook frog jewelry or purchase it today. If you already have your frog jewelry, log in with your account and start enjoying its privileges, collaborations with other brands and unique experiences.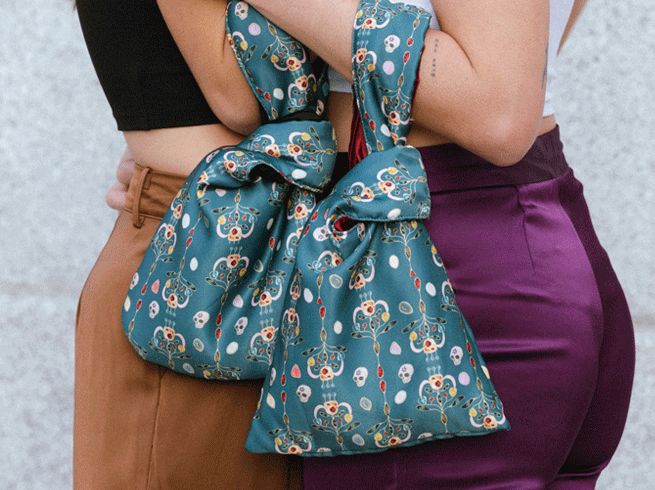 THE COOLEST COLLABORATIONS
Coolook collaborates with other brands similar to our way of creating and understanding relaxed luxury, which is why every month we want to offer all members of the Frog Club a gift that we hope you will love. If you are already a member of the Club, access and discover what we have prepared for you, and if you want to be a collaborating brand, write to us at: marbermejo@coolook.es
DISCOVER YOUR GIFT MONTH BY MONTH
ACCEDE AL CLUB DE LA RANA
Access the Frog Club