Regular price
Sale price
€202,48
Unit price
per
Sale
Sold out
GUIA DE TALLAS
INSPIRATION

At Coolook we are obsessed with pyramids. The Dufy ring owes its name to the painter Raoul Dufy and the central amethyst pyramid is inspired by the pyramid in the Louvre museum. It is no coincidence that it has 11 stones set, 11 is the number of destiny and sensitivity for art. The lavender reflections of amethysts, the refreshing green fluorites and the Parisian raspberry agates transport us to happy times. The raised design of the Dufy ring setting is a tribute to the Pont de Passy bridge in Paris.
DESCRIPTION

SKU:IL291AMM-P

Designed in Spain.
Composition:
925ms silver plated in champagne gold and mix of stones.
Measurements:
1.
1cm x 3 cm.
Height measurement:
0.
8cm Does not cause allergies.

JEWELRY CARE

No expongas tu joya a agua dulce o salada, jabones, perfumes, cremas con y sin alcohol, sol, etc. Si necesitas limpiarla, hazlo suavemente con una gamuza de algodón. Guárdala en su packaging original o joyero y pasado un tiempo, llévala a una tienda COOLOOK para que nuestro taller la revise, limpie y/o renueve su baño de oro.

Si necesitas más información, consulta en Cuidado de joyas
DELIVERY TIMES AND METHODS

Envíos nacionales gratis a partir de 100€. 

Envíos a países fuera de España consulta aquí. 

Entrega en tienda: en el día si realizas tu compra antes de las 19:00h de lunes a viernes, o pasada esa hora, al día siguiente. Recogida en: C/ Serrano, 84. Madrid 28006.

Entrega en domicilio: en un plazo de 72h dentro de los días laborables en territorio nacional. Disponemos de envío urgente de 14h, pero ten en cuenta que los pedidos realizados después de las 14.00h, se prepararán para ser enviados el próximo día laboral. 

Servicio Glovo en zona centro de Madrid, consulta la app de Glovo.

Si necesitas más información, consulta en Política de envíos.
RETURNS AND EXCHANGES

Dispones de 15 días desde la fecha de envío para realizar un cambio o devolución de tu compra en cualquiera de nuestras tiendas, o por escrito y acompañado de su factura, a través de: pedidos@coolook.es 

Las piezas personalizadas no admiten cambios ni devolución.

Si necesitas más información, consulta en Cambios y Devoluciones.
View full details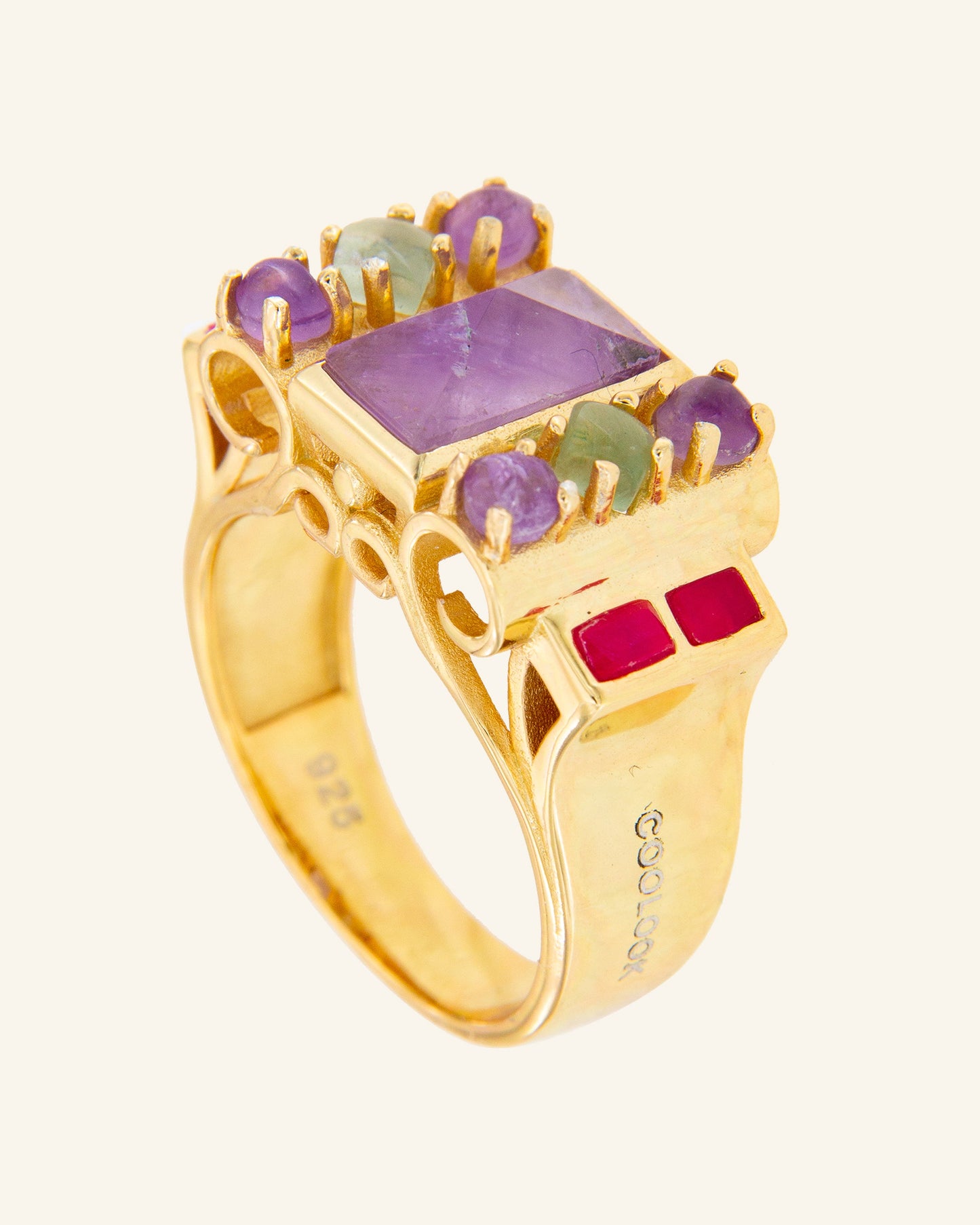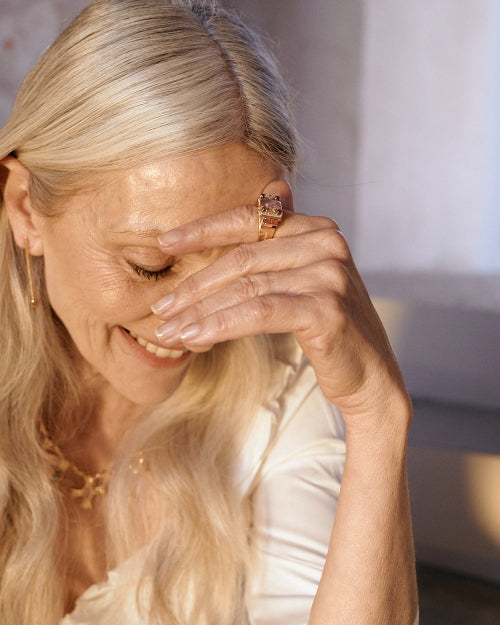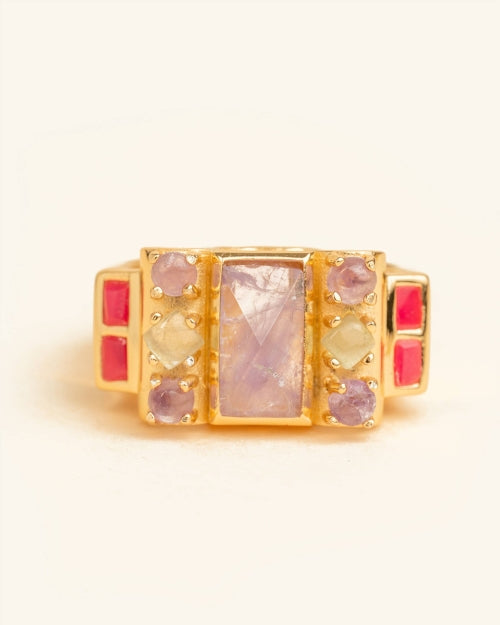 Guia de Talla