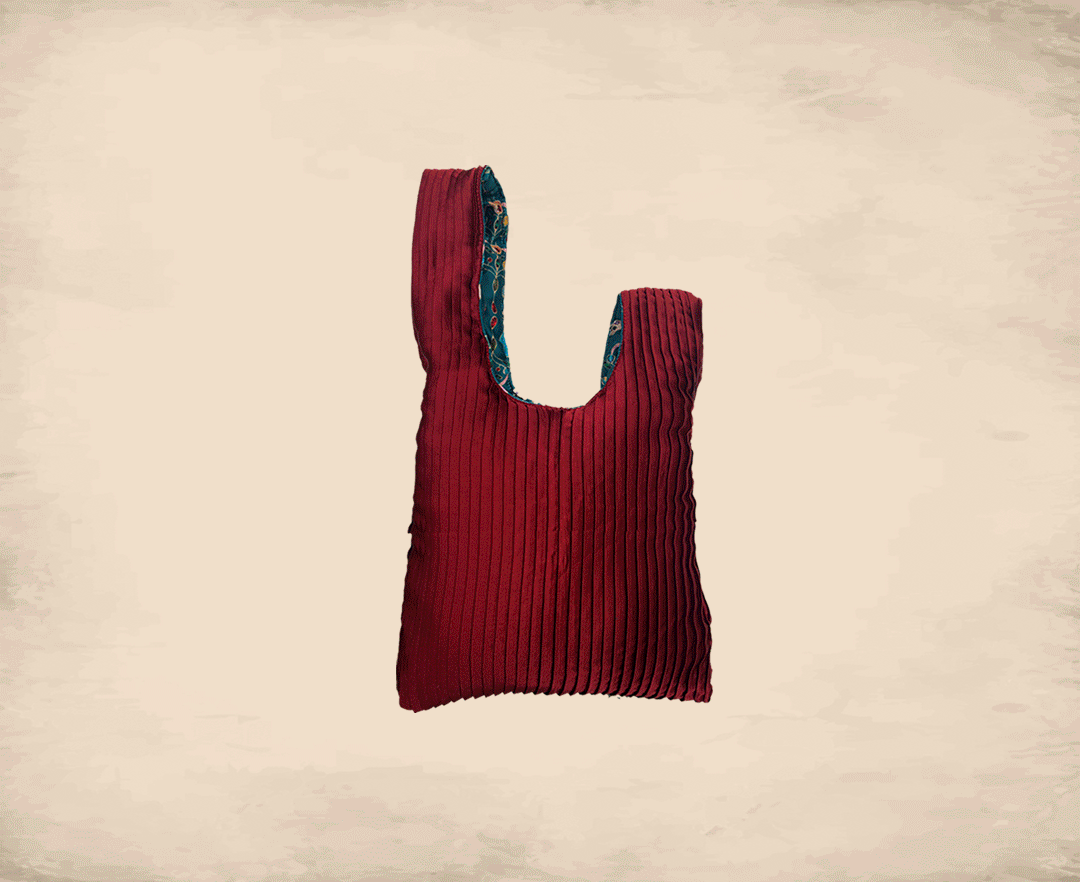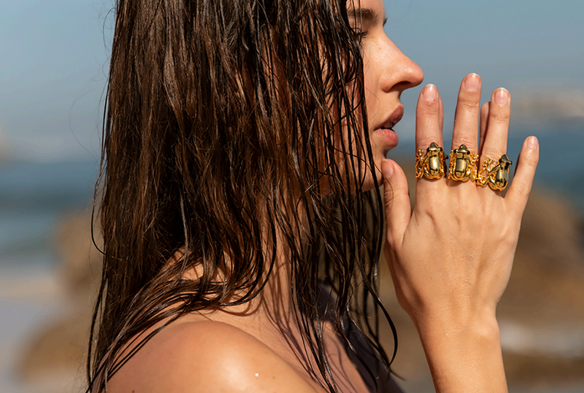 THE EXCITING STORY OF THE FROG
Lideta, mother of MarAldeguer and grandmother of Mar Bermejov, was always his muse. A magical person by nature and passionate about life. His whims were unique and one of the most fun was to build himself a little lake.
full of frogs and water lilies that he could contemplate every morning during his endless breakfasts facing the sea.

When Mar Aldeguer created Coolook, he designed the first frog ring in honor of these memories, but after a few years, a sign made him make the decision to turn the frog into the brand's icon.

It was 2011 and Coolook appeared in the first multi-brand jewelry stores, when Mar Aldeguer received a very special call.
A wonderful and very elegant lady from Madrid had bought some frog rings for her daughters,
in a store in Mallorca, near Lideta's house, but she wanted one too and there were none left.
She was very sick and said she needed to have that ring no matter what and meet the designer personally.
Of course Mar went to meet her and her entire wonderful family.
The woman promised to help Mar from heaven and from that moment on she had two angels forever.

The frog jumped into our logo as a tribute to the two wonderful ladies who forever marked our path
and now, in addition, as a new deference and memory, we have created the Frog Club, because it is our amulet, which we know brings luck and we want to share it.